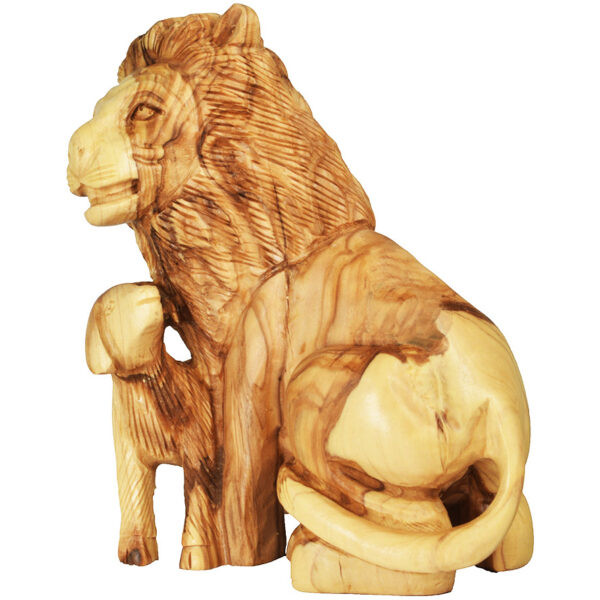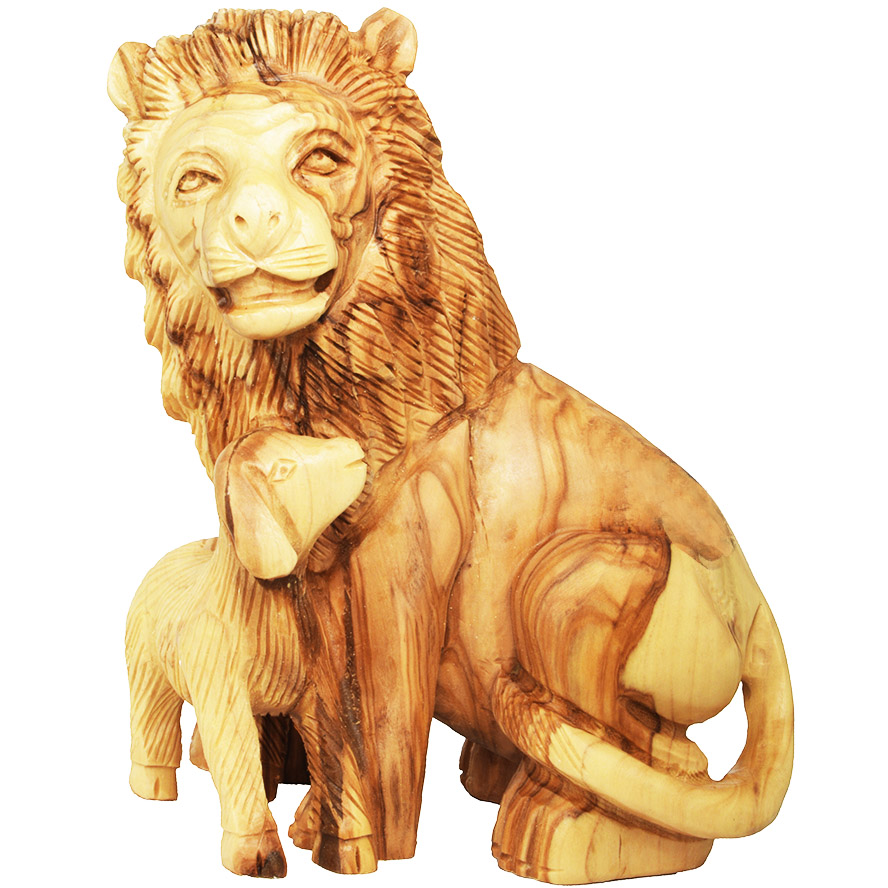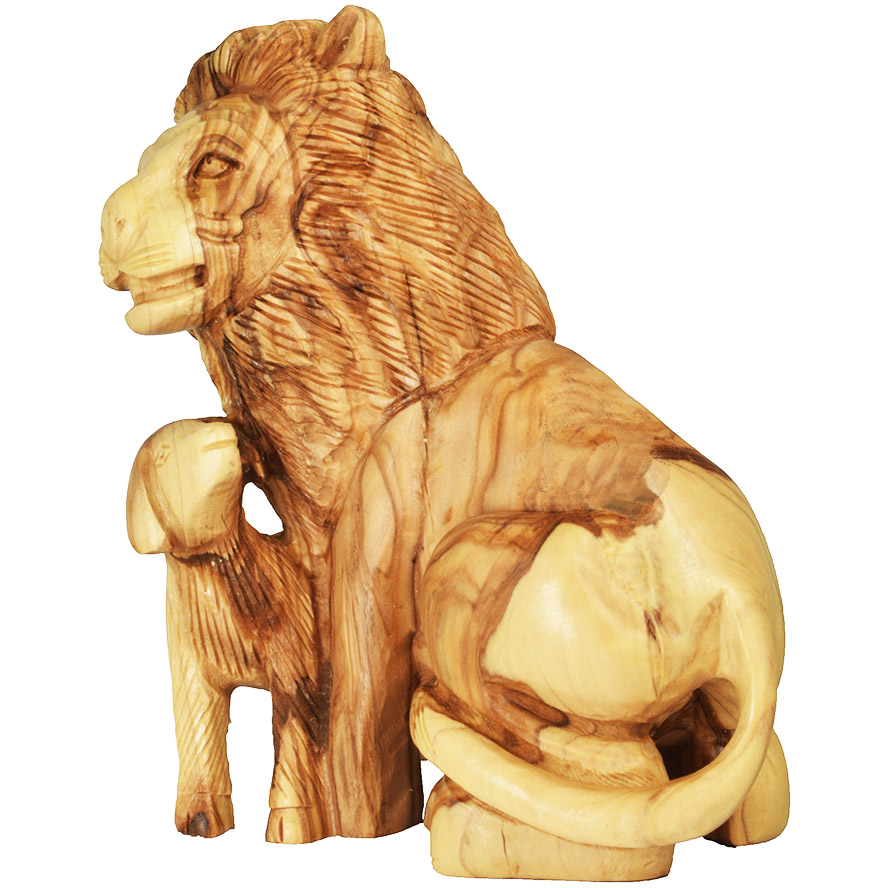 Wooden Lion and the Lamb – Biblical Figure
$ 179.94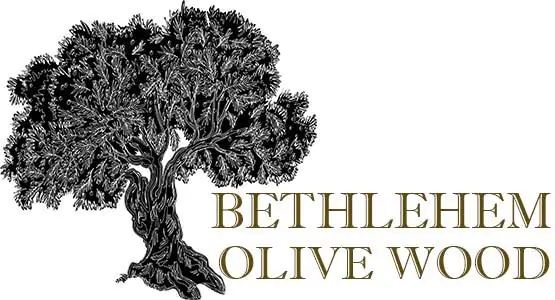 The Lion and the Lamb olive wood figure (standing)
● Height: 5.75″ inch.
● Width 3.76″ inch.
● Made in Bethlehem.
Description
Additional information
Reviews (0)
Buying Guide
Description
The Lion and the Lamb olive wood figure (standing)
Biblical reference for the second coming of Jesus hand carved by local Christian artists in Bethlehem.
● Height: 5.75″ inch.
● Width 3.76″ inch.
● Made in Bethlehem.
● Genuine aged olive wood.
A wonderful reminder of our Lord's soon return!
Then one of the elders said to me, "Do not weep! See, the Lion of the tribe of Judah, the Root of David, has triumphed. He is able to open the scroll and its seven seals." Then I saw a Lamb, looking as if it had been slain, standing at the center of the throne, encircled by the four living creatures and the elders. (Revelation 5:5-6)
Christian gifts shipped to you direct from the Holy Land.
You are welcome to visit us at 24 Christian Quarter Road in the Old City of Jerusalem, Israel.
Our shop specializes in selling antiquities, and we are licensed by the Israel Antiquities Authority as an authorized dealer.
You will also find many other gifts made in Israel on our site, including Roman glass jewelry, olive wood figures, and other unique gifts from the Old City.
---
Only logged in customers who have purchased this product may leave a review.