Popular Christian gifts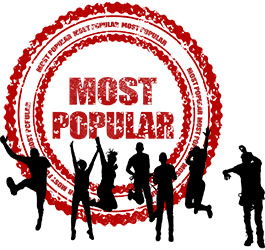 If you have a passionate Christian person in your life, then you likely search for Christian gifts to highlight and celebrate their spiritually. After all, giving someone a truly representative gift of the things they are passionate about shows you truly know and care about them. So what types of gifts do Christians like? Here is a listing of popular Christian gifts:
I. Biblical Jewelry or more commonly called Scripture Jewelry – Jewelry always makes nice gifts, but Scripture Jewelry is even more perfect for a Christian. Christians love to wear the word of God, and nothing highlights their belief more than a stunning necklace with a teardrop or messianic pendant, a gold bracelet inlaid with Solomon Stone straight from the mines of King Solomon, or a ring that features the King of David Star.
II. Faith-Inspired Home Decorations- A Christian will absolutely appreciate an olive wood cross or scripture wall hanging for their home or office. Nativity sets are also perfect for Christmas, and biblical figures and ornaments all have that spiritual touch.
III. Souvenirs and Armenian Ceramics- Both beautiful and functional Armenian ceramic teapot sets or serving bowls are bound to be a big hit among Christians. Whether featuring scripture verses or biblical motifs, these items will resound as beautiful gifts.
June 16, 2021 | Category: Christian gifts , Gifts for Men , Gifts for Women , Home Decor ,
Share this post