Materials for a Sunday School teacher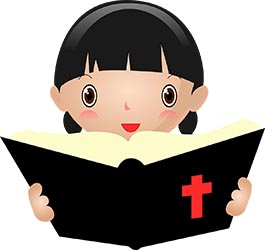 Sunday School teachers are normally special role models especially in the life of children. Each Sunday they try to find creative ways of making the Word of God simple but fun, for eager listeners. Without a doubt, there are several materials out there that can serve as illustrative prompts for lessons or décor for the Sunday school classroom.
Firstly, Scripture-based charts are a win-win. Whether they feature scripture verses, Biblical promises, or pictures and motifs for Bible stories, these are must-have materials for a Sunday School Teacher. The more colourful and attractive they are, the better they are for the enthusiastic eyes that will behold them on Sundays.
Secondly, you can get religious symbols like an olive wood standing cross or a Ten Commandments plaque which can double as décor and as a teaching point. If the teacher is a female, a scripture scarf, though a more personal gift, can make a great conversation starter and serve as an icebreaker for the lesson ahead.
Finally, for the teacher who teaches adults you can get more advanced lesson study tools like authentic ancient coins, clay oil lamps, wooden replicas of the Ark of the Covenant, Temples, Parables and other Biblical References.
There are a whole host of materials available which can help to bring clarity to the Word of God.
July 25, 2021 | Category: Bible Study ,
Share this post