'The Lord's Prayer' Olive Wood Coptic Cross with Oil, Water and Incense
$ 21.54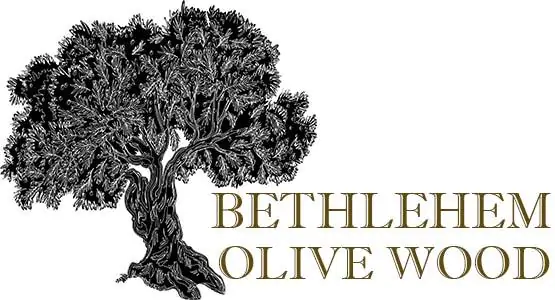 'THE LORD'S PRAYER CROSS'
Height: 9″ inch / 22.5 cm approx.
Made in the Holy Land.
Description
Additional information
Reviews (1)
Buying Guide
Description
'THE LORD'S PRAYER' scripture engraved onto olive wood blocks and woven together to form a Cross.
The Cross contains Holy Land elements of: Jordan River water – Galilee Olive Oil and Jerusalem Incense.
Wall hanging scripture Cross from the Holy Land with engraving of the most beloved of prayers given by Jesus to His disciples and us.
The handmade varnished blocks are threaded with strong cord and olive wood beads inserted to separate the pieces.
Made by Christian artists in the city of Jesus birth, Bethlehem.
Height: 9″ inch / 22.5 cm approx.
Made in the Holy Land.
A wonderful gift and reminder of the price Jesus paid that we may be set free!
Our Father who art in heaven,
Hallowed be Thy name.
Thy kingdom come.
Thy will be done
On earth as it is in heaven.
Give us this day our daily bread.
And forgive us our trespasses,
As we forgive those who trespass against us.
And lead us not into temptation,
But deliver us from evil.
Amen.
(Matthew 6:9-13 nkjv)
Biblical gifts from where Jesus walked.
---
Only logged in customers who have purchased this product may leave a review.