Christmas Gifts for Men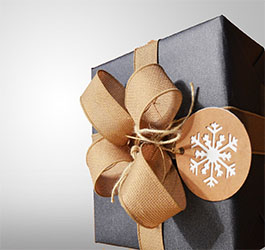 So the holiday season is here, and of course, gift shopping is a major staple of this event. As you consider gifts for the special men in your life, whether a husband, brother, father, uncle, grandfather, son, nephew, or friend, you may feel a bit overwhelmed, and this can be a daunting process.
However, there are quite a few gift options that our men will appreciate and enjoy in light of the Christmas celebrations. Since Christmas falls in winter, warm clothing is always an option, including socks, scarves, and sweaters, better yet personalized.
Then, if your special man likes his hot beverages, consider a personalized mug that will have him smiling each day.
Do not pass over the cologne because nothing beats a sweet-smelling man. Instead, use the opportunity to purchase fragrances from the Holy Land and Essences of Jerualem alongside the DIY wooden kits and Engraved Olive Wood Box for storing his favorite knick-knacks.
As nativity scenes are projected everywhere at Christmas time, it is the perfect time to get something from Bethlehem, with all the sentiments and symbolism there is.
And since nothing beats food for the men, do not forget to add a Holy Land Favorites Gift Basket with tasty treats to celebrate the season of giving.
June 13, 2021 | Category: Christian gifts , Gifts for Men ,
Share this post